Following our fundraise last summer, we've been busy hiring new team members. We are proud to announce that six experienced professionals have joined Monerium expanding the team from seven full-time people to thirteen people in six countries.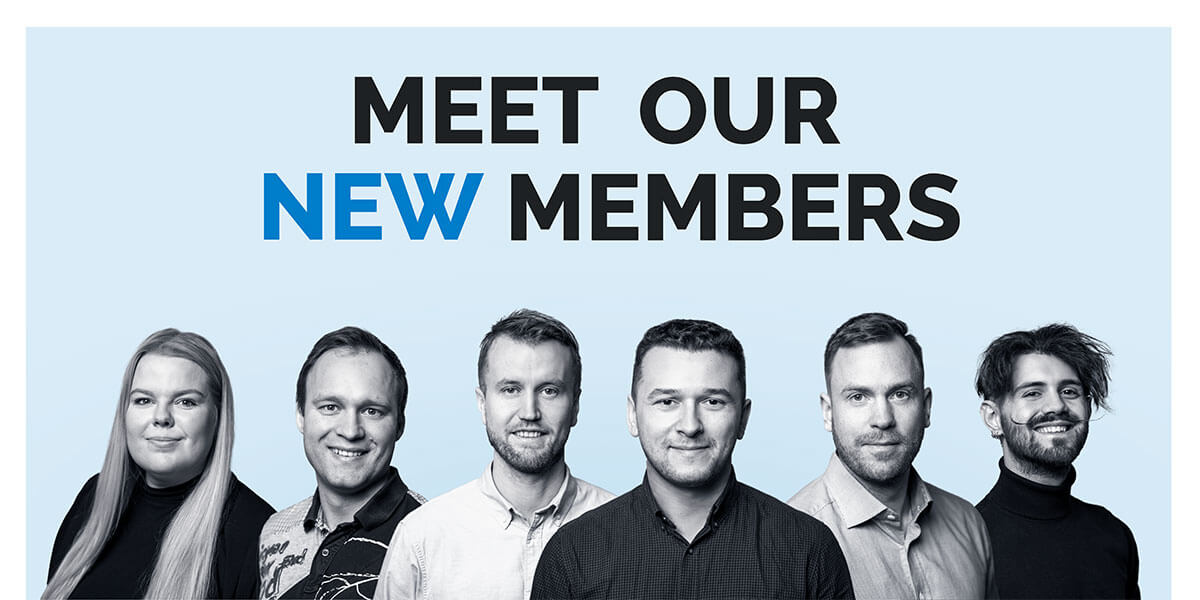 The new team members are Agnes, Denys, Einar, Sebastian, Margus, and Kristen. They join us from 🇫🇷 France, 🇪🇪 Estonia, 🇮🇸 Iceland, 🇵🇱 Poland and 🇪🇸 Spain and bring a wide range of experiences and skills which complement the current team and align with our goal which is to bring the first billion euros to blockchains. As importantly, they bring a passion for using the amazing new technologies of Web3 to build elegant and efficient solutions that serve mainstream users at scale.
We look forward to announcing more team members later in the year. We thank Geko and Square One Resources for their help in identifying and recruiting suitable candidates and our shareholders and board members for their many invaluable introductions and good advice during the hiring process, in particular Sten Tamkivi of Taavet + Sten.