Press releases
Founders of Wise and Teleport lead $4M investment in Monerium to bring the first billion euros to blockchains
2021/09/22
The investment was led by Teleport founder Sten Tamkivi and Taavet Hinrikus, the first employee of Skype and co-founder of fintech giant Wise (formerly TransferWise).
Monerium recently launched blockchain IBANs, the first service of its kind. Blockchain IBANs allow European individuals and companies to send and receive euros directly between bank accounts and blockchain wallets without going through crypto exchanges.
Monerium is the first company authorized by European regulators to issue e-money on blockchains. Unlike recent experimental "stablecoins" issued under non-uniform terms of private companies, e-money has been in place in Europe for over two decades and offers users a high degree of protection, including a direct claim on the underlying safeguarded assets.
Monerium will use its newly raised capital to expand the team and scale operations in preparation for bringing the first billion euro tokens to blockchains.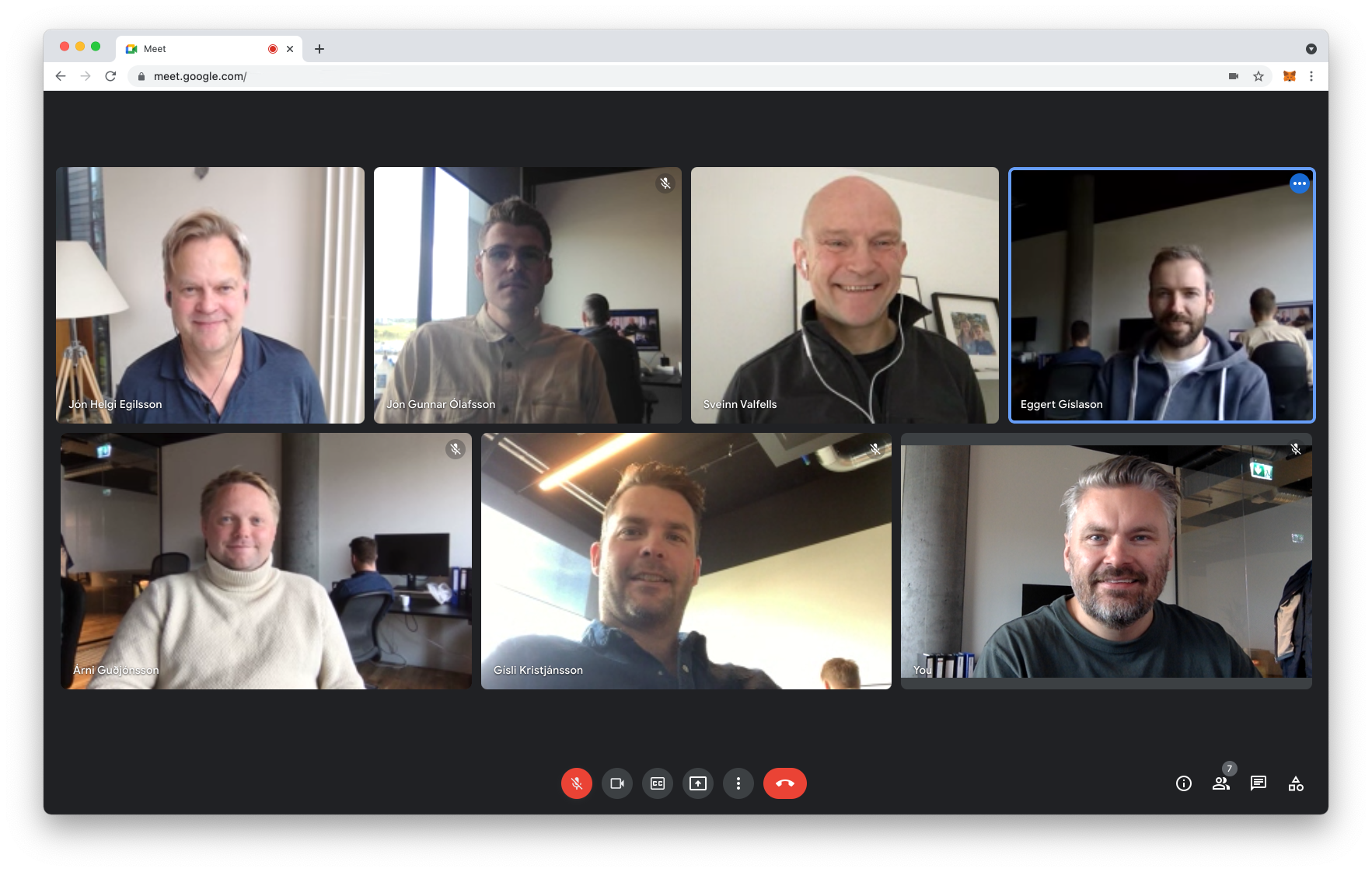 Monerium and Algorand enter partnership to issue e-money on the Algorand protocol
2020/01/21
REYKJAVIK, Iceland, Jan. 21, 2020 /PRNewswire/ -- Monerium, the world's first authorized provider of licensed e-money for blockchains, and Algorand Inc. , the world's first open source, permissionless, pure proof-of-stake blockchain protocol, announce a non-exclusive partnership to support the Algorand protocol in 2020 with Monerium's fully programmable and redeemable e-money.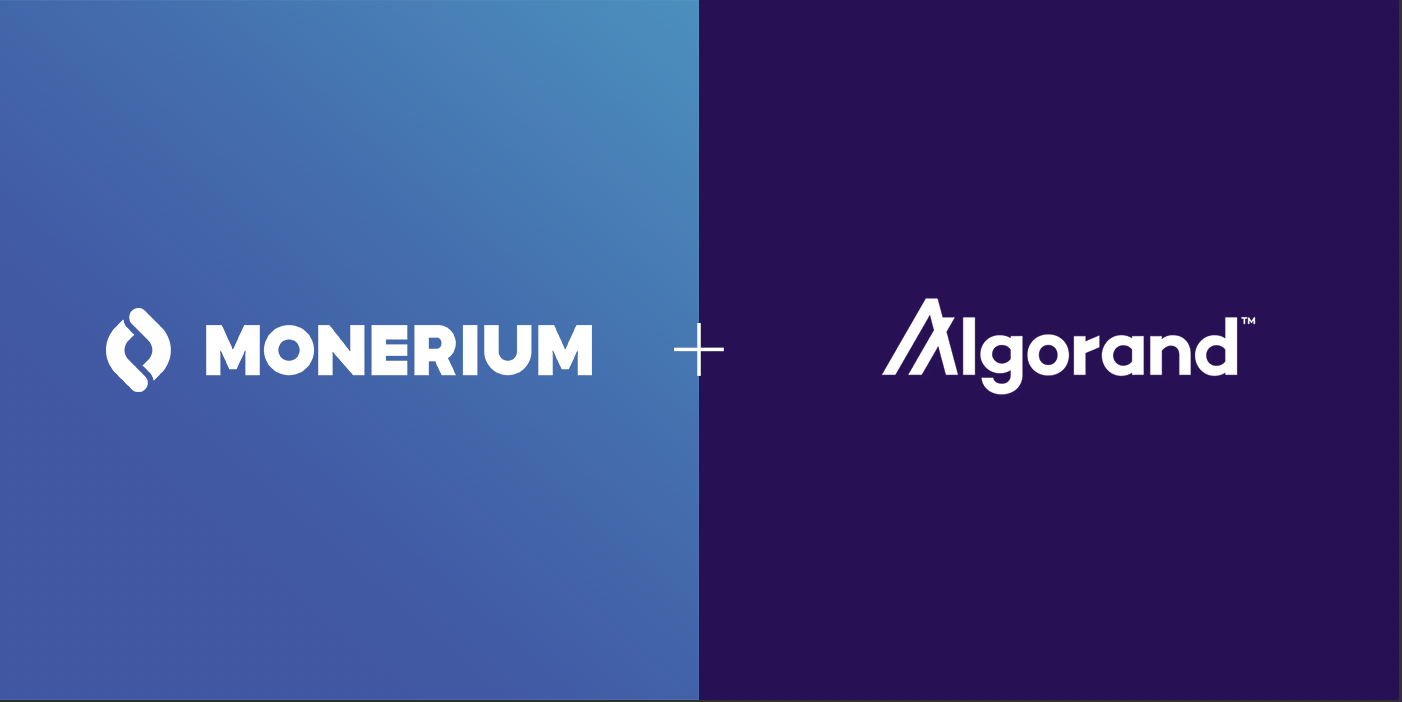 Monerium e-money on blockchain now available across Europe
2020/01/03
REYKJAVIK, January 3rd, 2020 - With the successful passporting of our e-money license to all 28 EU member states, Iceland, Norway and Liechtenstein, Monerium now supports customers across Europe The pan-European license allows Monerium to support all European customers with digital cash on blockchain.
This major milestone follows the completion of the world's first cross-border euro transaction on the Ethereum network in partnership with Tradeshift weeks after completing initial passporting to six European countries. Monerium's e-money is available in US dollars, euros, British pounds, and Icelandic krona. We look forward to sharing news of more digital cash on chain use cases in 2020.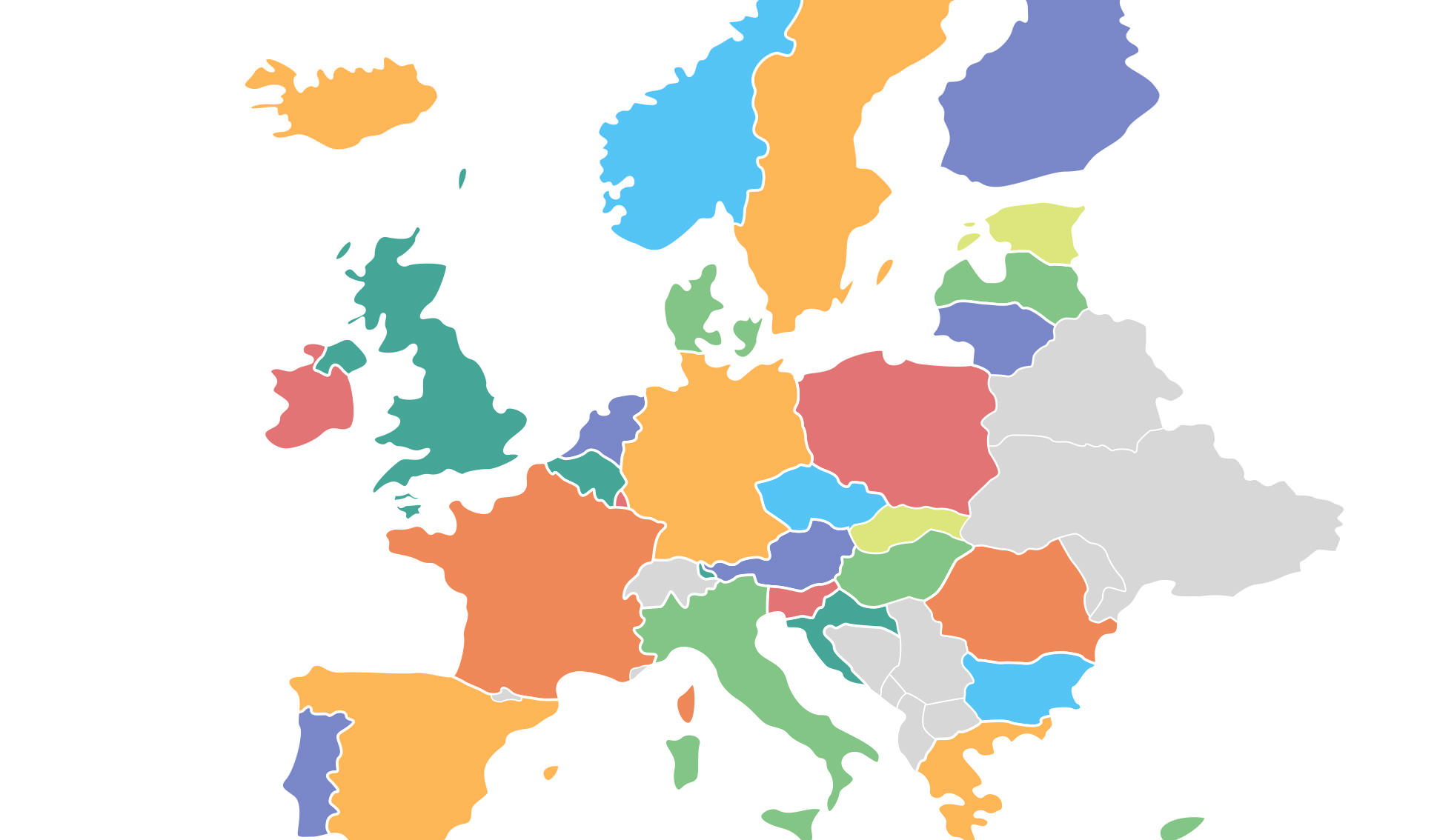 Tradeshift Frontiers and Monerium Settle the World's First Invoice With Smart Contracts and Licensed Digital Cash
2019/10/01
SAN FRANCISCO & REYKJAVIK, Iceland--Tradeshift, the leader in supply chain payments and marketplaces, and Monerium, the world's first and only authorized provider of licensed e-money for blockchains, announce the successful completion of a transaction that marks a major step forward in business payments and finance. Using Tradeshift's platform and smart contracts on the Ethereum blockchain, Icelandic retailer Nordic Store purchased goods from IKEA Iceland and settled an e-invoice with Monerium's programmable digital cash.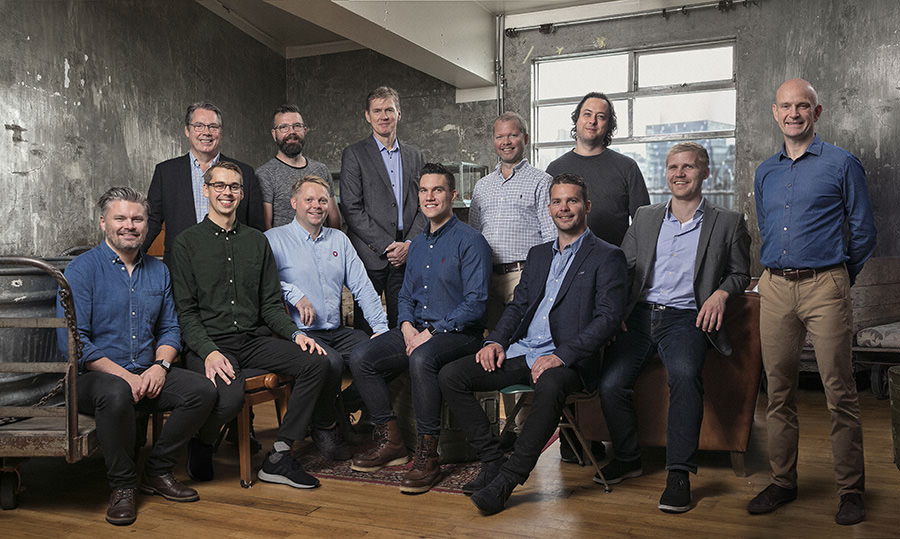 World's first e-money license for blockchains issued to Monerium
2019/06/14
REYKJAVIK--Monerium ehf. has received a license from the Financial Supervisory Authority of Iceland to issue e-money on blockchains through its subsidiary, Monerium EMI ehf. The full license is the world's first e-money license for blockchains issued under EU e-money regulations. The license is passportable within the largest global economic zone, the European Economic Area, and to external jurisdictions subject to regulatory approval and destination country regulations.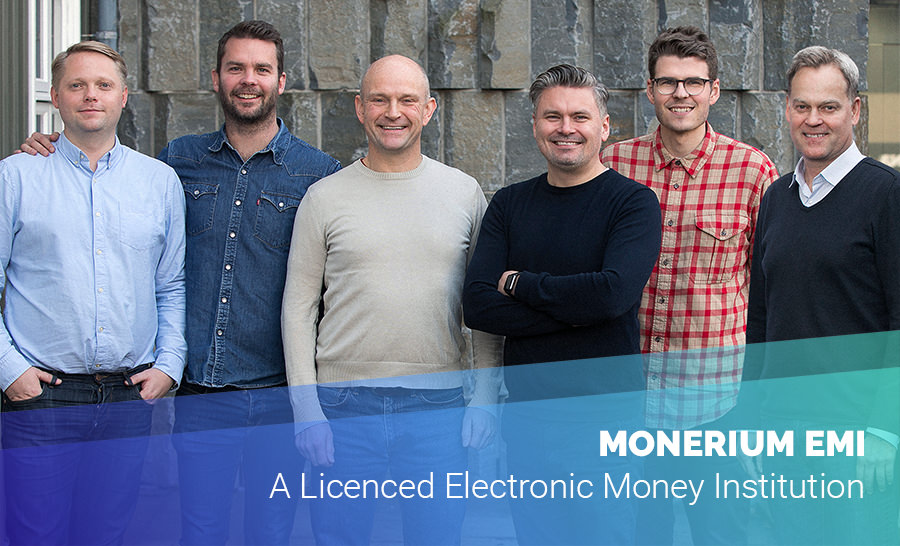 Monerium raises seed round from ConsenSys, Crowberry Capital, and Hof Holdings to issue e-money on blockchains
2019/01/11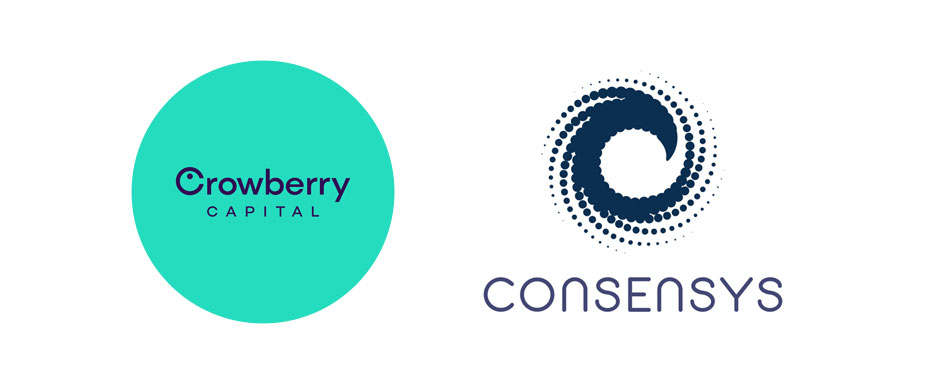 Seed round lead by Crowberry Capital and ConsenSys
Reykjavik-headquartered Monerium today announces the closing of a seed funding round led by the Nordic VC fund, Crowberry Capital, with the participation of NY-based blockchain software technology company, ConsenSys, and Hof Holdings, bringing total funds raised to $2M (USD).
Featuring senior team members involved with rebuilding Iceland's financial services following the 2008 crash, Monerium's objective is to make currency accessible, secure, and simple to transact. By issuing asset-backed, redeemable, and regulated e-money on blockchains through a licensed institution, Monerium aims to make blockchains more relevant and useful to mainstream financial institutions, corporations, and consumers.
Prior to the seed round, Monerium completed and submitted an application to become a licensed financial services company in the European Economic Area through a wholly-owned subsidiary. The proceeds of the seed round will be used to accelerate the development of Monerium's services.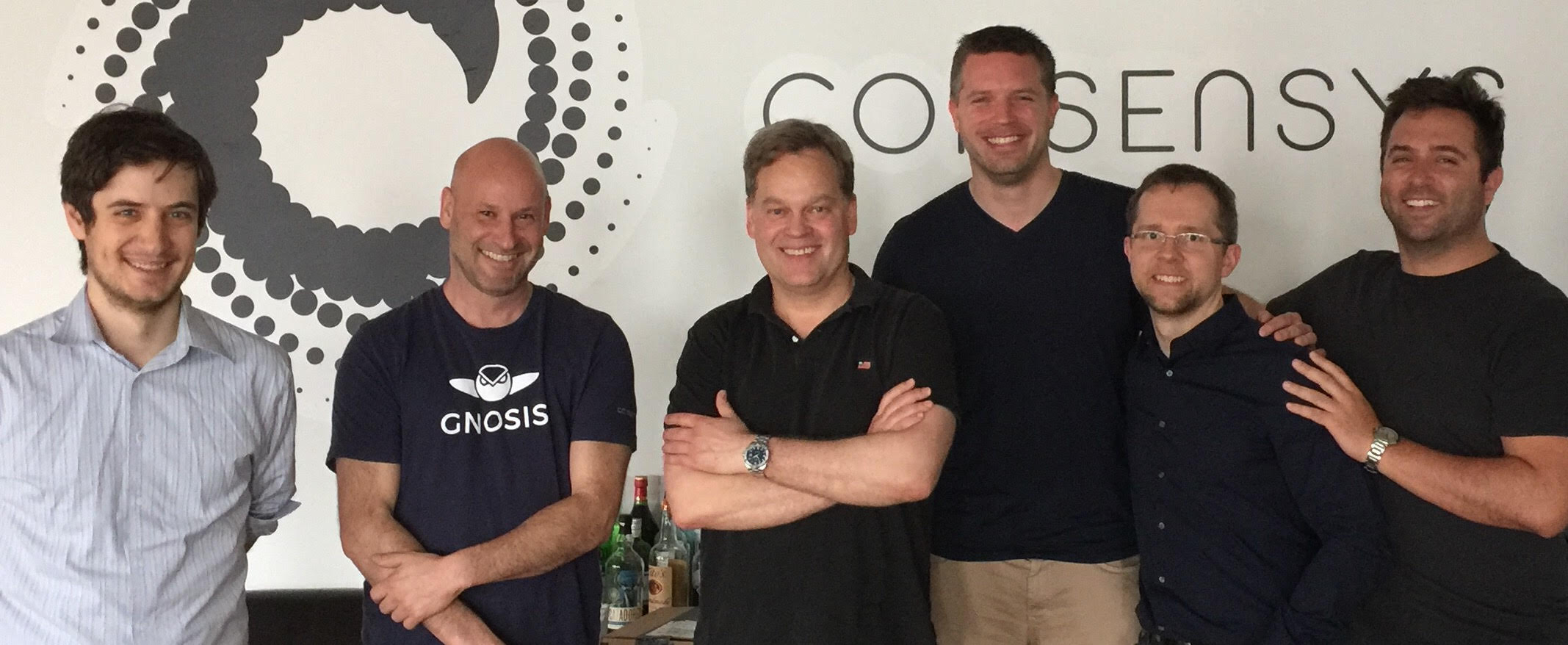 Monerium and ConsenSys team-members at ConsenSys office in Brooklyn, NYC, March 2016, developing fiat blockchain use case. From left: Igor Lilic, Joseph Lubin, Jón Helgi Egilsson (Monerium), Rouven Heck, Christian Lundkvist, and Andrew Keys.
Monerium Board of Directors
2018/09/08

A new board of directors has been elected. Jenny Ruth Hrafnsdóttir joins the board on behalf of Crowberry Capital.
Magnús Eðvald Björnsson was elected Chairman and Jón Helgi is on the board on behalf of the founders