Monerium was founded in September 2016 for the purpose of bridging fiat money and blockchains. The company is bringing full asset backed, redeemable, and regulated e-money to blockchains through a licensed institution.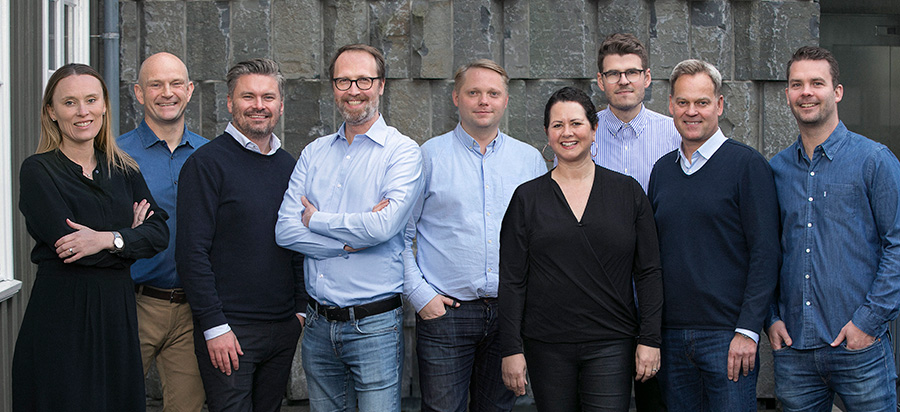 Prior to founding Monerium, Gísli Kristjánsson, Hjörtur Hjartarson, Jón Helgi Egilsson, and Sveinn Valfells authored a commissioned report on blockchains and the future of finance which listed usecases of blockchains in traditional finance and analyzed the effects of distributed ledgers on the banking sector.
---
Press releases
Monerium raises seed round from ConsenSys, Crowberry Capital, and Hof Holdings to issue e-money on blockchains
2019/01/11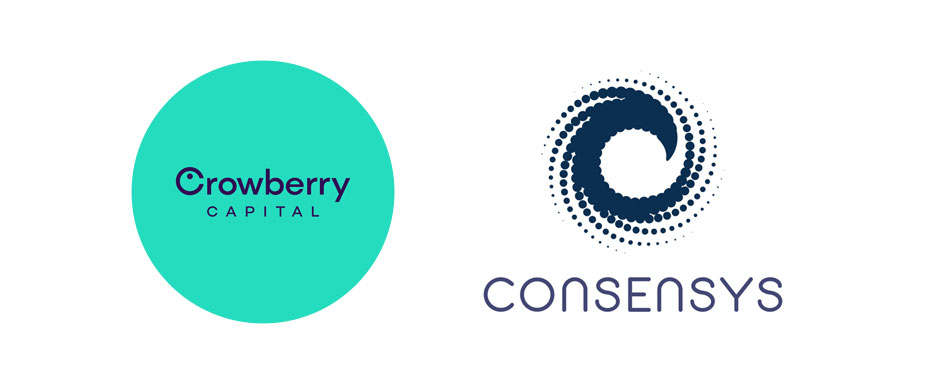 Seed round lead by Crowberry Capital and ConsenSys
Reykjavik-headquartered Monerium today announces the closing of a seed funding round led by the Nordic VC fund, Crowberry Capital, with the participation of NY-based blockchain software technology company, ConsenSys, and Hof Holdings, bringing total funds raised to $2M (USD).
Featuring senior team members involved with rebuilding Iceland's financial services following the 2008 crash, Monerium's objective is to make currency accessible, secure, and simple to transact. By issuing asset-backed, redeemable, and regulated e-money on blockchains through a licensed institution, Monerium aims to make blockchains more relevant and useful to mainstream financial institutions, corporations, and consumers.
Prior to the seed round, Monerium completed and submitted an application to become a licensed financial services company in the European Economic Area through a wholly-owned subsidiary. The proceeds of the seed round will be used to accelerate the development of Monerium's services.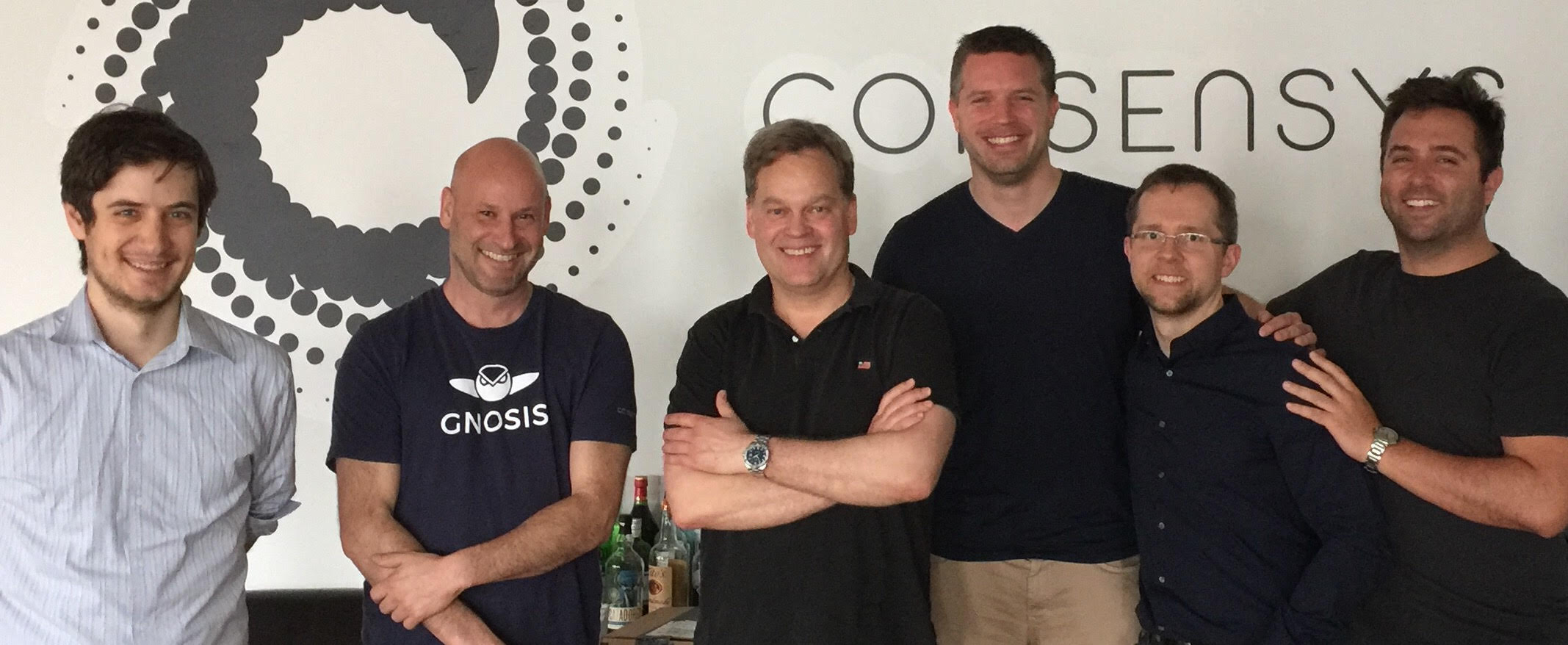 Monerium and ConsenSys team-members at ConsenSys office in Brooklyn, NYC, March 2016, developing fiat blockchain use case. From left: Igor Lilic, Joseph Lubin, Jón Helgi Egilsson (Monerium), Rouven Heck, Christian Lundkvist, and Andrew Keys.
Monerium Board of Directors
2018/09/08

Board of Directors
: from left (Eric A. Stubbs, Danielle P. Neben, Magnús E. Björnsson, Jenný Ruth Hrafnsdóttir & Jón Helgi Egilsson
A new board of directors has been elected. Jenny Ruth Hrafnsdóttir joins the board on behalf of Crowberry Capital.
Magnús Eðvald Björnsson was elected Chairman and Jón Helgi is on the board on behalf of the founders