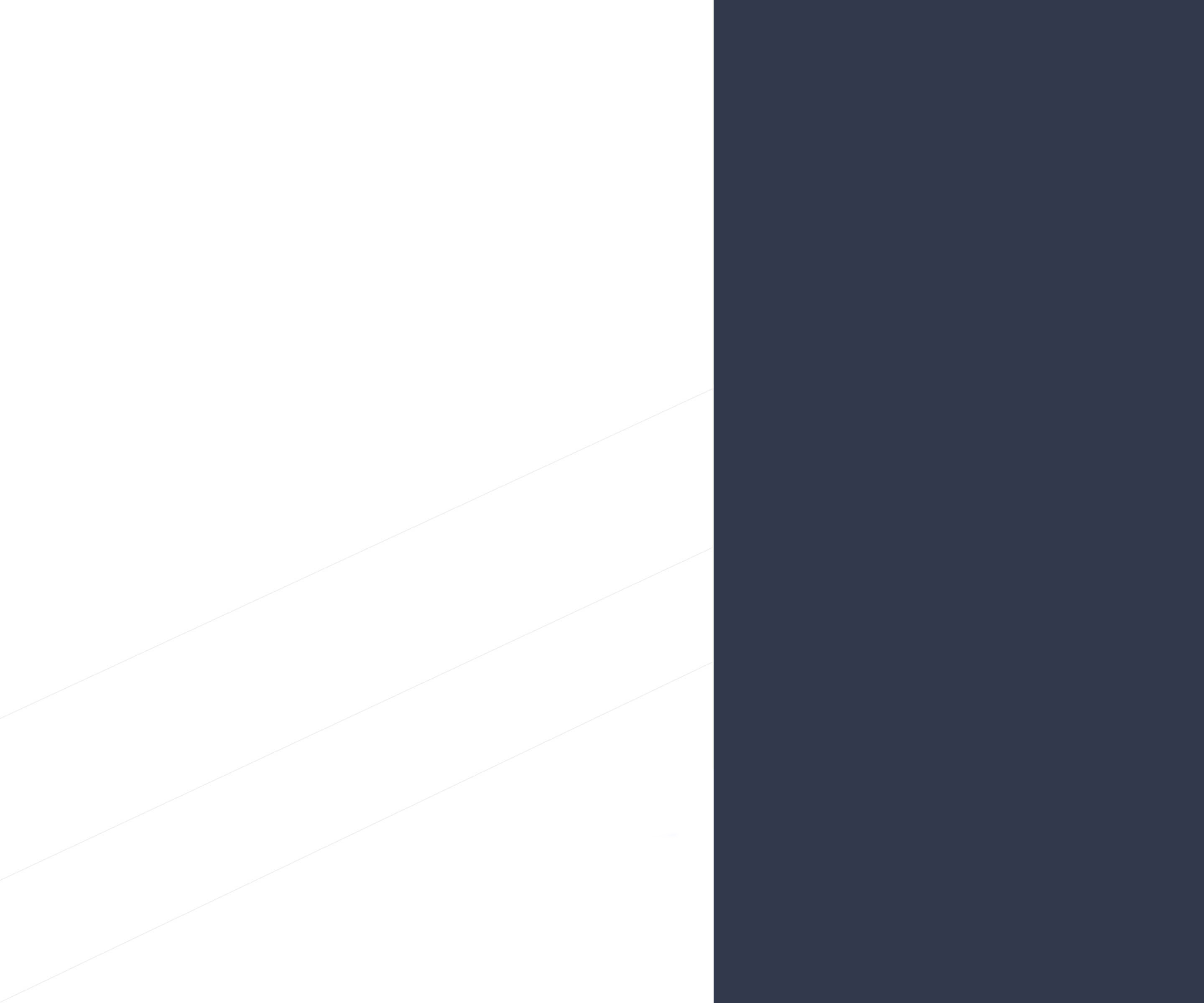 About
Monerium issues EURe, the first fully authorized and regulated onchain euro, and the only onchain fiat directly transferable between bank accounts and web3 wallets.
Offering multi-currency fiat stablecoins (EURe, GBPe, and USDe) Monerium enables cross-border transactions on the Ethereum, Gnosis, and Polygon chains.
Founded in 2015 by four repeat entrepreneurs with backgrounds in central banking, cryptography, and cloud services, Monerium's mission is to increase choice and improve stability in finance.