Tokeny Solutions and Monerium have teamed up to improve the accessibility of security tokens by bringing the digital euro to secondary transfers. Tokeny's Billboard solution provides a white-label secondary market platform for security tokens, whilst Monerium is a regulated e-money issuer on blockchains. The partnership aims to allow traditional investors to benefit from the investment opportunities brought by blockchain at ease.
The Monerium IBAN solution allows investors to send euros directly between their bank accounts and blockchain wallets. Tokeny has added this fiat-gateway solution within the Billboard platform to allow investors to express their intentions and trade security tokens pairs for digital euro.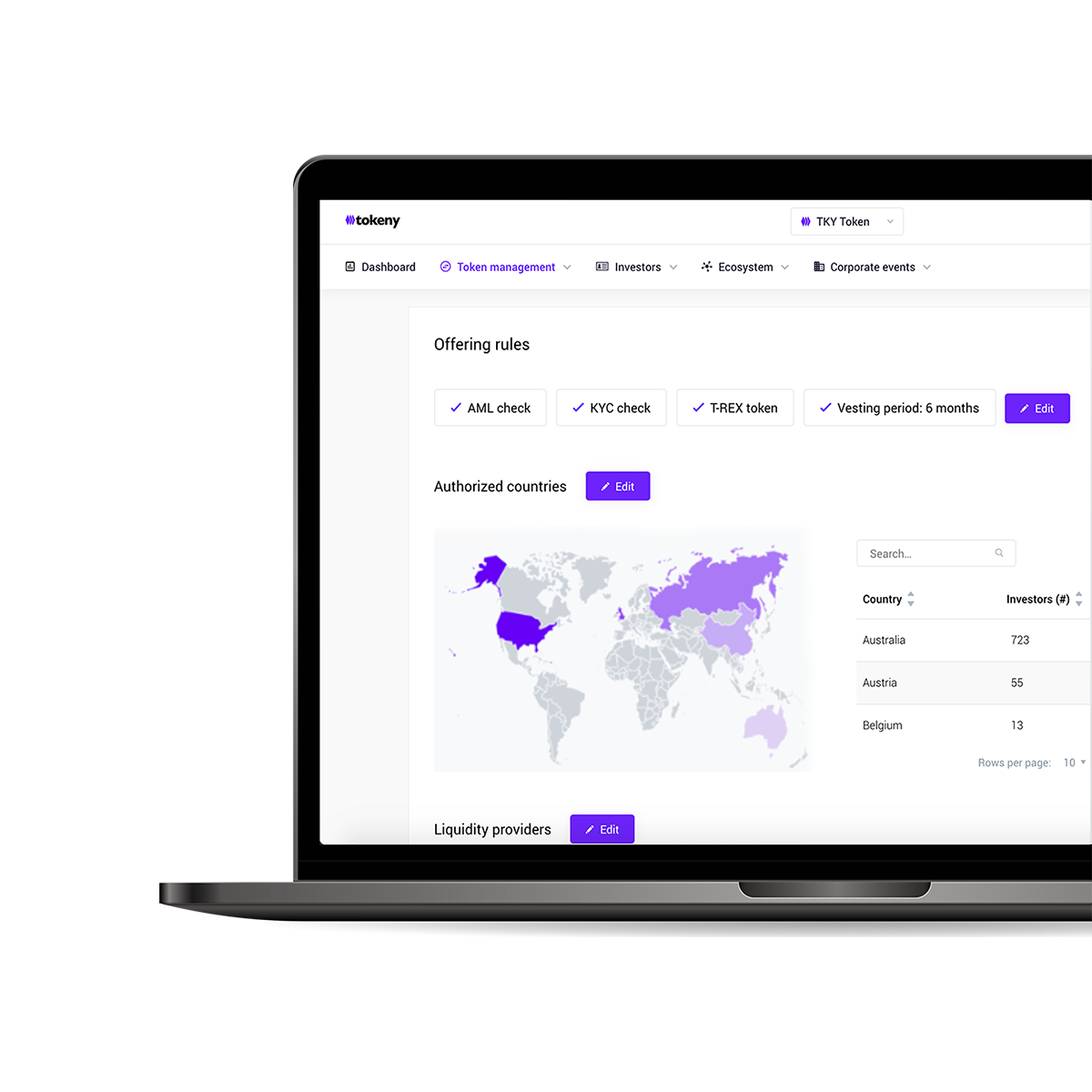 As the market grows, more and more investors from the traditional financial world want to take part in the secondary trading of security tokens. Thanks to Billboard, issuers already have the technology to provide a secondary market for their investors. However, investors have been forced to exchange fiat money for stable coins on crypto exchanges prior to their peer-to-peer security token transaction, making the transfer complex, costly and slow.
With the addition of the digital euro in the Billboard ecosystem, investors no longer need to use exchanges to "buy" e-money tokens. Instead, they can send money directly from their bank accounts to blockchain wallets, and back, instantly, seamlessly and without the slippage and costs of going through an exchange. This user-friendly experience is essential to allow investors to benefit from direct digital ownership of fungible money tokens and fosters financial inclusion, mass adoption, and improved liquidity.
"Monerium's easy-to-use e-money solution brings accessibility to non-crypto investors while Billboard provides issuers with a secondary market solution to improve liquidity for their financial instrument. Issuers can now enhance their value proposition to investors. The more investors that join the ecosystem, the more they will benefit from positive network effects."

Luc Falempin, CEO of Tokeny Solutions
"Tokeny is pioneering peer-to-peer marketplaces for digital securities and helping bring more liquidity to private markets. Having money and securities on the same ledger enables real-time delivery-vs-payment at lower cost and with lower execution risk than in current systems. We look forward to providing issuers and investors using the Tokeny Billboard ecosystem with authorized forms of money."

Sveinn Valfells, CEO of Monerium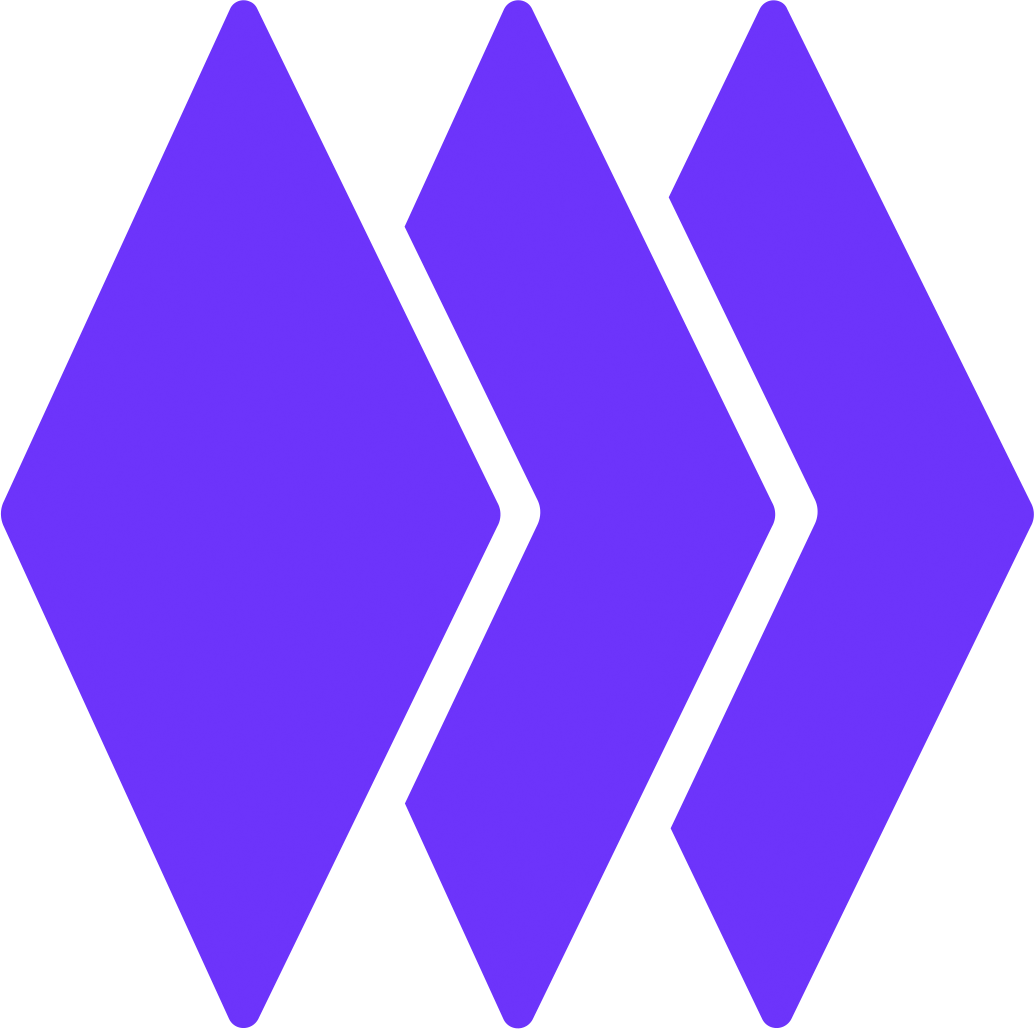 About Tokeny Solutions
Tokeny Solutions allows financial actors operating in private markets to compliantly issue, transfer and manage securities using distributed ledger technology, enabling them to improve asset liquidity.
Due to disconnected and siloed services that are currently used to enforce trust, private markets experience poor asset transferability with little to no liquidity. By applying trust, compliance and control on a hyper-efficient infrastructure, Tokeny Solutions enables market participants to unlock significant advancements in the transferability and liquidity of financial instruments.
Tokeny Solutions is the leader in its field and in 2020 were named one of the top 50 companies in the blockchain space by CB Insights. They are backed by Euronext.
tokeny.com
|
Press
|
LinkedIn
|
Twitter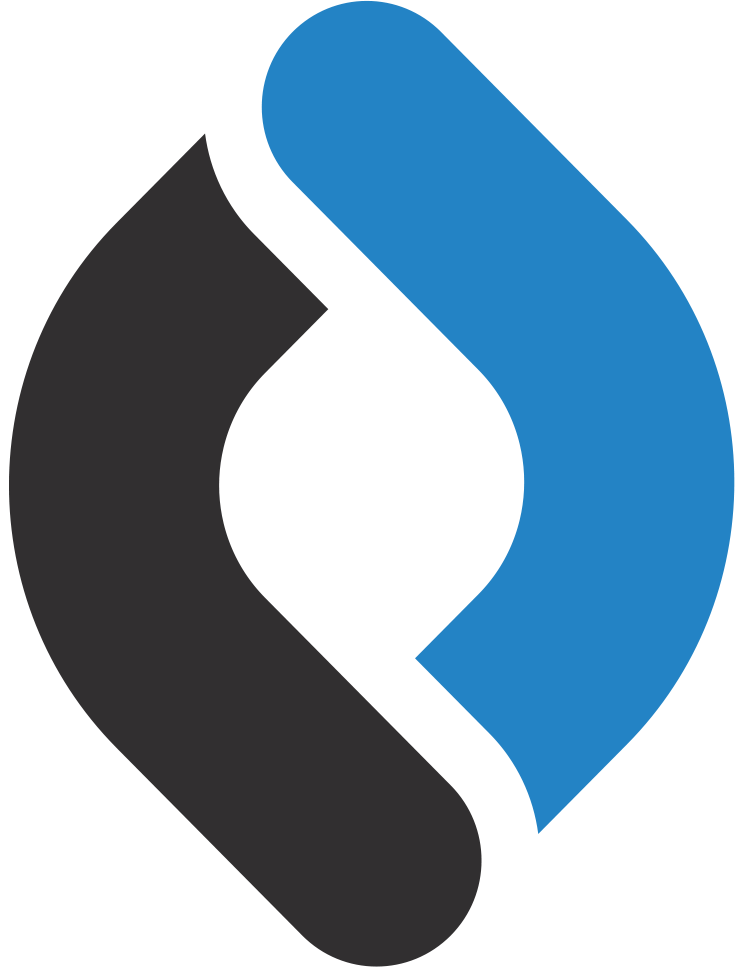 About Monerium
Monerium EMI, established in 2016, is a regulated Electronic Money Institution licensed to operate in the European Economic Area and the UK. Monerium enables individuals, companies and platforms to securely manage and automate the flow of money on and off blockchains.

Monerium is the first, and to date only, Electronic Money Institution to offer money on blockchains and blockchain bank account numbers.
monerium.com
|
Press
|
LinkedIn
|
Twitter