---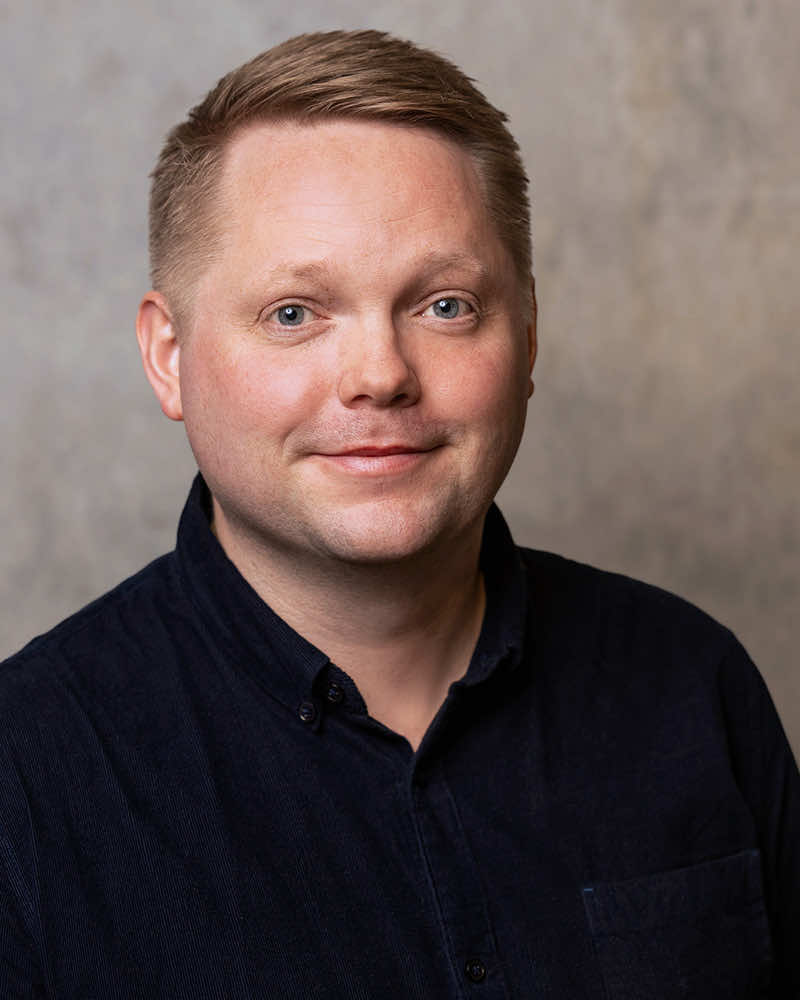 Árni, lead developer and product manager was a guest speaker at Consensy Product Roadshow on Nov 19th at 10:30AM (ET).
Consensys is bringing together it's community of developers, crypto-native entrepreneurs, and clients to interact around our most recent product developments to showcase the latest product features and takeaways, and foster better collaboration for 2021.
ConsenSys From the launch of MetaMask Mobile to the merge with JP Morgan's blockchain platform Quorum, and the rise of CBDCs—Consensys has announced several new products and strategic partners. Across the Ethereum ecosystem, public mainnet is gaining interest among financial incumbents, and we are setting the scene for the unprecedented growth of DeFi and Eth2.
This is now the best time to present a complete overview of the ConsenSys product stack, and gather insight and feedback from users, to promote further adoption of Ethereum technology and success across ongoing projects.