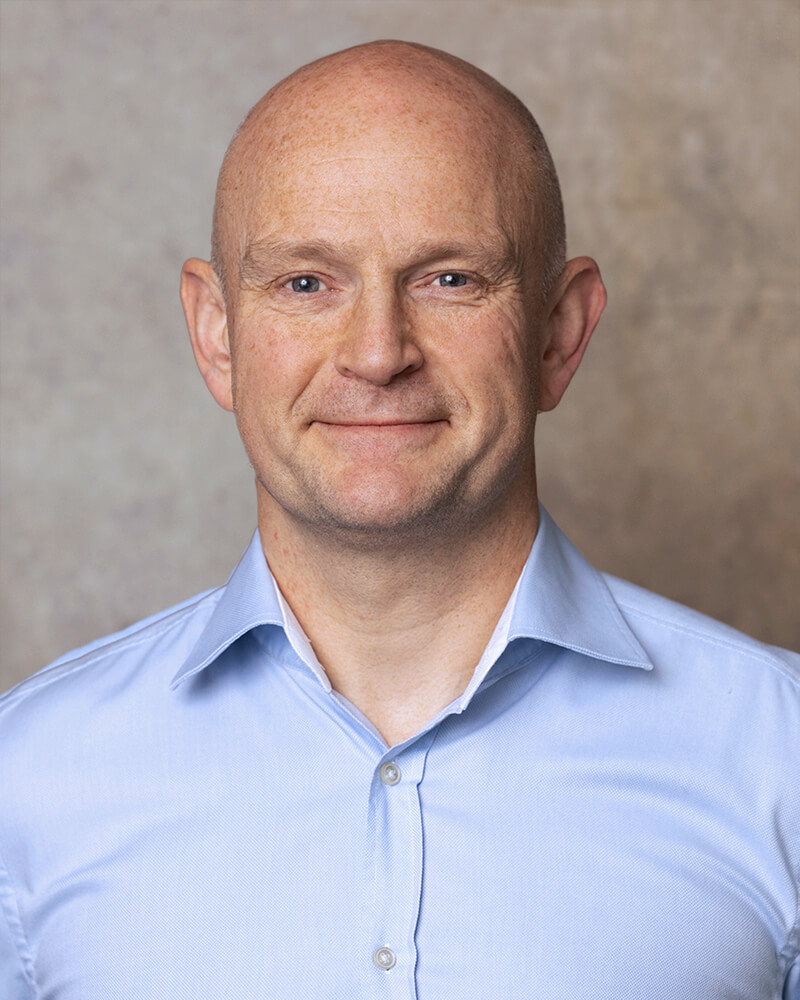 The Nordic countries - Finland, Iceland, Norway and Sweden - have made a joint initiative for coordinating local events in each country and are happy to announce that the countries are selected as Global Satellite Partners of the Singapore FinTech Festival 2020!
The Fintech Cluster will host the World FinTech Festival in Iceland on the 10th of December. It is a virtual event introducing five prominent Icelandic FinTechs worth noticing; Monerium, PayAnalytics, GRID - the new face of spreadsheets, Lucinity and Meniga.
Join us and the global fintech community at the world's largest fintech event - featuring a unique hybrid format combining a 24-hour online event platform and over 40 events in fintech hubs around the world.