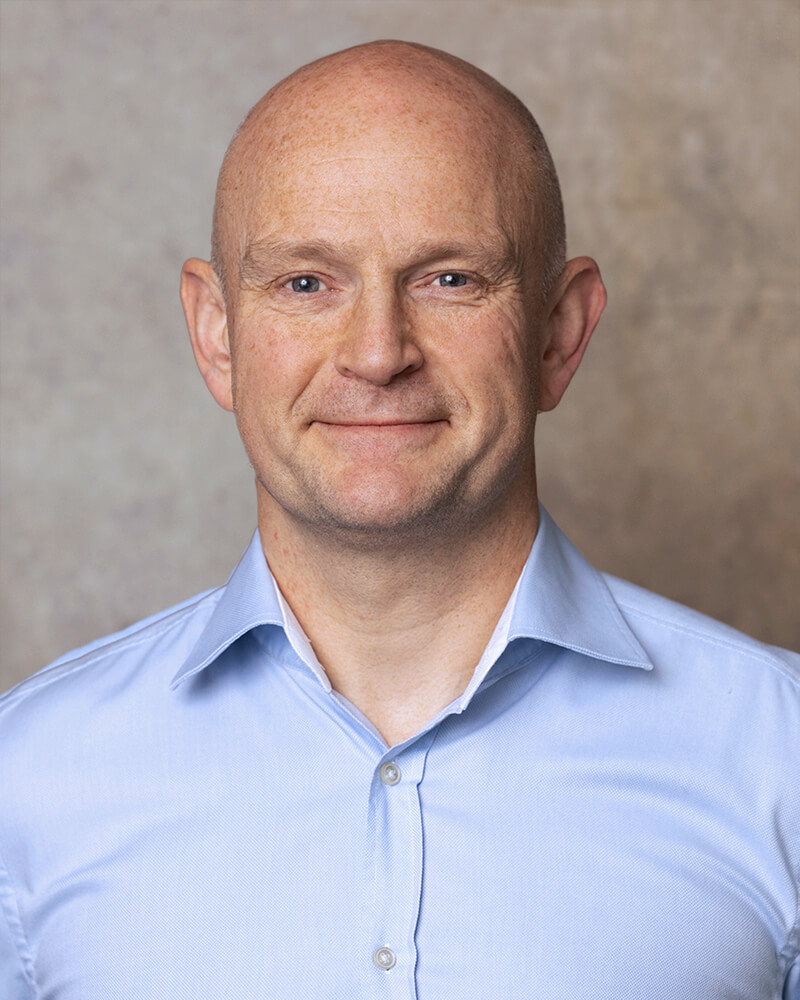 Details The Boston-based Algorand blockchain, founded by MIT Professor and native Italian, Silvio Micali, is a pure proof-of-stake protocol that's moving the payments industry forward.
This panel, previously presented in conjunction with Luxembourg Blockchain Week, will feature three distinct use cases of Algorand:
Monerium, the first licensed eMoney for Euros.
PlanetWatch, the first-of-its-kind climate monitoring technology.
Caffé Barbera, an innovative global coffee distributor that's now accepting crypto payments.
Discover how the Algorand protocol is being used to mint and move money more securely, less expensively, and with greater transparency; to incentivize, track, store and share global climate data; and to drive competitive advantage and lower distribution costs.
This event is in conjunction with Boston Blockchain Week: https://bostonblockchainweek.com/
Panelists
Currency: Sveinn Valfells is co-founder and CEO of Iceland-based Monerium, the first company authorized to issue e-money on blockchains. A unique combination of entrepreneur and scientist, Sveinn co-authored Minting Money With Megawatts which describes the economics of Bitcoin mining, and was published as a cover feature in the Proceedings of the IEEE and as an iPython notebook on Github. Sveinn also co-authored two commissioned reports, Blockchains and the Future of Finance (May 2016) and Bitcoin Mining - Global Payments Processing using Icelandic Energy Resources (August 2013). Sveinn holds a PhD in Physics from Boston University. https://www.linkedin.com/in/sveinn-valfells-81724/
Climate: Claudio Parrinello is CEO at PlanetWatch. A serial entrepreneur, research physicist, international consultant and manager @CERN, Geneva, Claudio is leading a blockchain company which decentralizes and incentivizes environmental monitoring, building the first immutable global air quality ledger. Simply put, leveraging IoT, AI and the Algorand blockchain, PlanetWatch is crowdsourcing air quality monitoring, leveraging a new generation of fixed and mobile sensors and the direct participation of the population to rapidly deploy, on demand and at low cost, a dense surveillance network whose data can be released in real time. https://www.linkedin.com/in/claudio-parrinello-077384/
Coffee: Elio Barbera, a 6th generation Managing Director at Caffé Barbera, the Italian Coffee House. Splitting time between Naples and London, Elio is steeped in the food and beverage industry, with a special focus on Coffee Distribution and Franchising. Elio manages the international business expansion of the family's 150 year-old brand. Elio's brand vision includes global digital currencies to reduce operational costs and transactional friction associated with buying and selling coffee, both retail and wholesale. https://www.linkedin.com/in/elio-barbera-76728b67/
Moderator: Crypto: Mike Wise is Chair of the Boston Blockchain Association and Managing Consultant for Bleumi, Inc., a Payments Orchestration Platform facilitating the development and inclusion of cryptocurrency payments to the traditional rails of fiat currency. Based in Boston, Mike is part of the effort to leverage the innovative power of a rich educational environment, including MIT, Harvard, and others, and a deep history of financial services, e.g. Fidelity, State Street, John Hancock, etc. "All boats rise with the tide." In his role with Bleumi, Mike has been helping Monerium, PlanetWatch, and Caffé Barbera leverage the Algorand blockchain and crypto for greater good. https://www.linkedin.com/in/mikewise07/