We're very excited to have Sveinn as a panelist at the #BlockchainIrelandWeek2021 event. Blockchain Ireland week includes a series of events bringing entrepreneurs, developers and corporate leaders together to build momentum and create opportunities in blockchain technology and crypto across the island of Ireland.
This panel will feature four distinct use cases of Algorand.
Monerium, the first licensed eMoney for Euro.
PlanetWatch, the first of its kind climate monitoring technology.
Café Barbera, a 6th generation, innovative, global coffee distributor.
Bleumi Pay, a first of its kind Payments Orchestration Platform built for fast-growing business owners to stay ahead on the forefront of customer payment preferences.
Join this panel discussion and discover how the Algorand protocol is being used to mint and move money more securely, less expensively, and with greater transparency; to incentivize, track, store and share global climate data; and to drive competitive advantage and lower distribution costs.
Panelists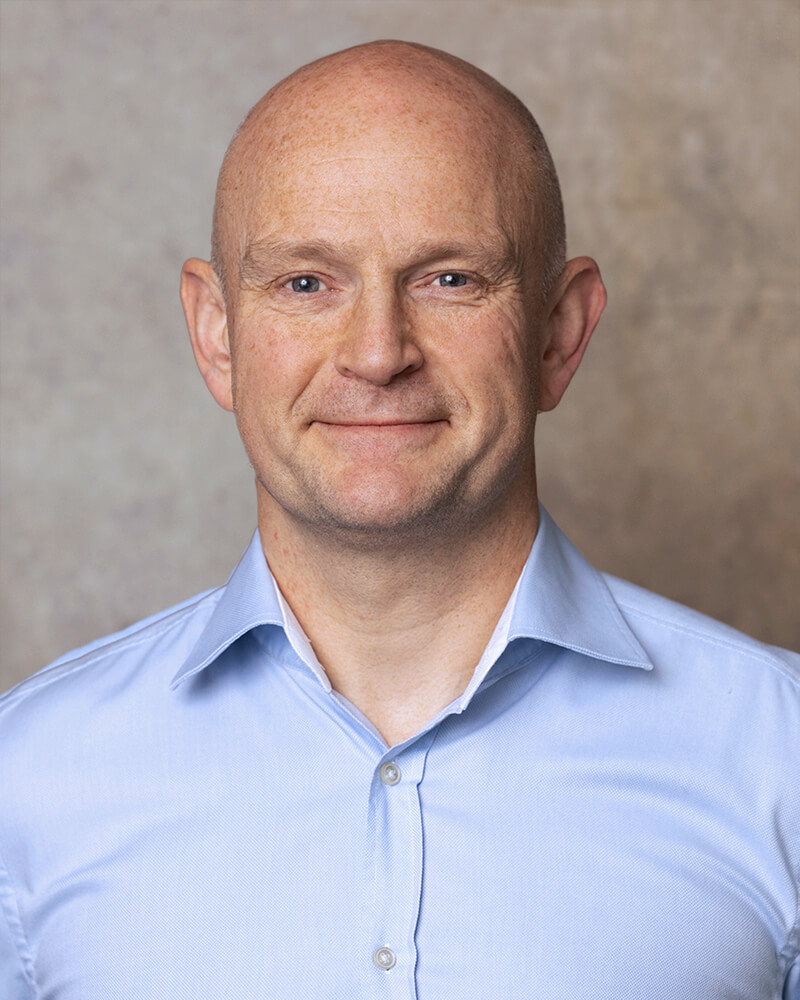 Sveinn Valfells
Co-Founder and CEO, Monerium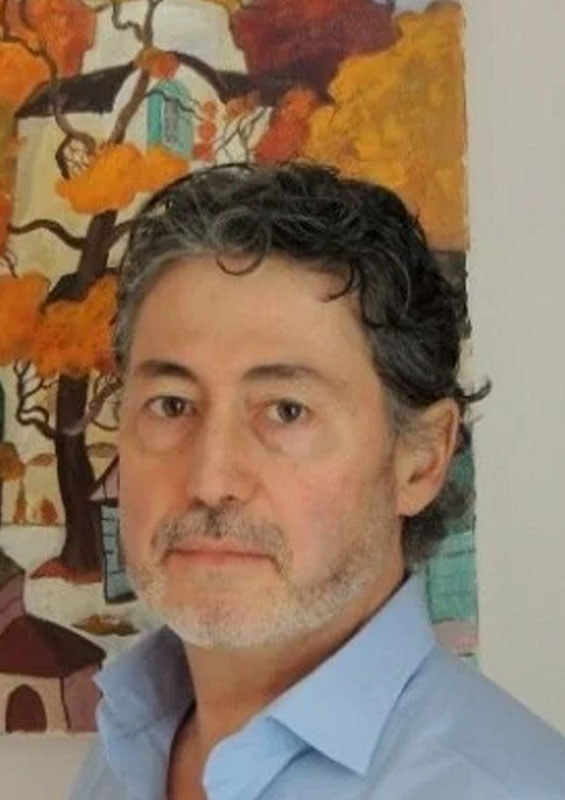 Claudio Parrinello
CEO, PlanetWatch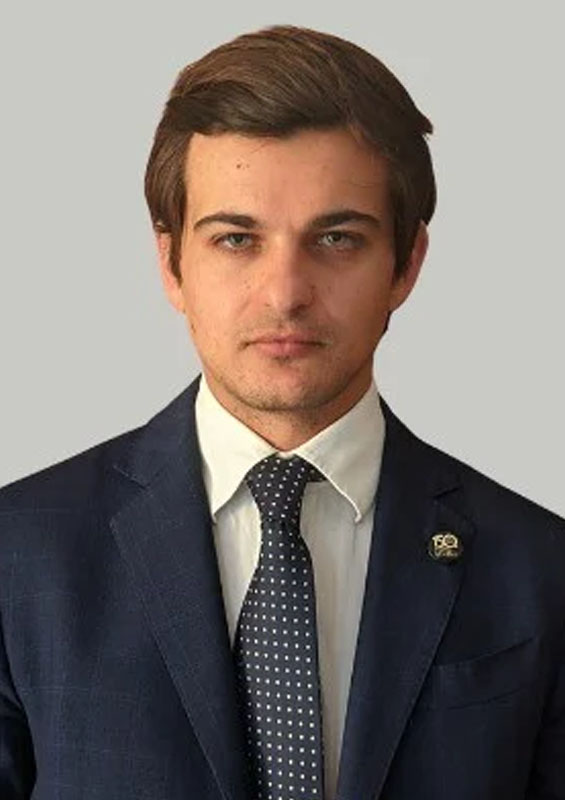 Elio Barbera
Managing Director, Cafe' Barbera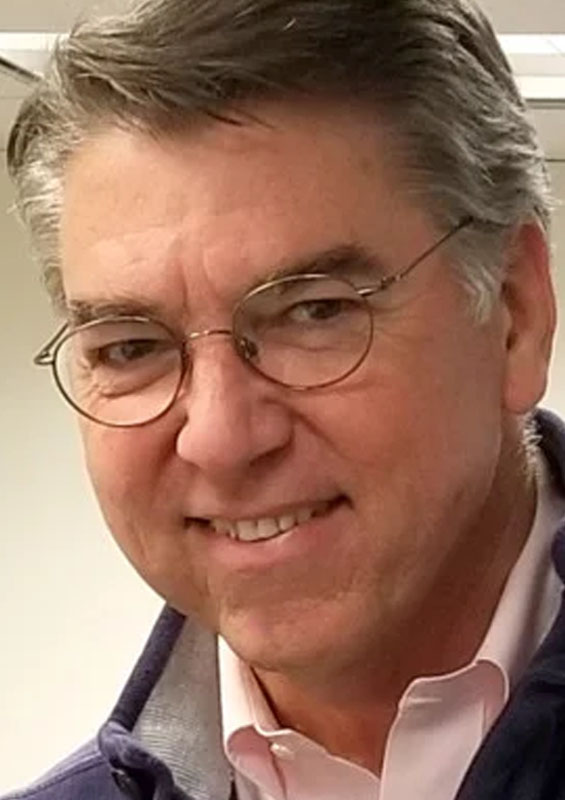 Mike Wise
Managing Consultant, Bleumi Inc
Moderator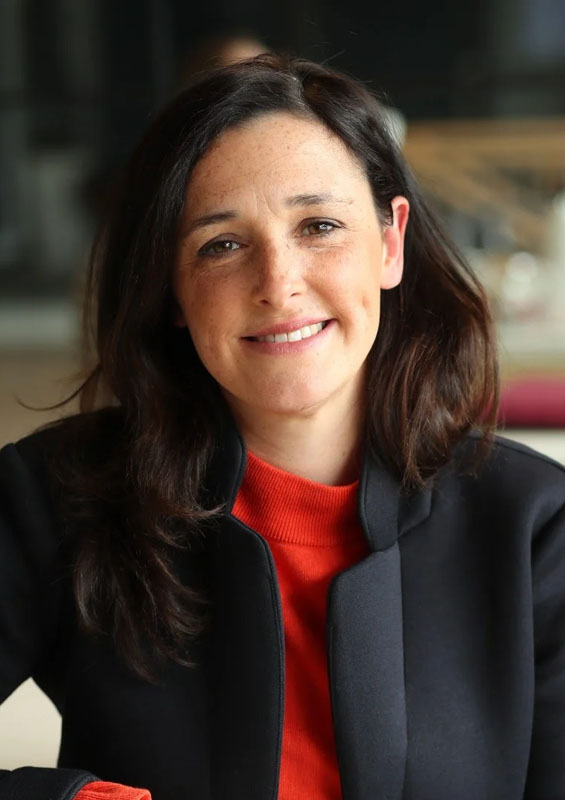 Johanna Moran
Head of European Communities, Algorand Foundation