Winding tree
Maksim Izmaylov
In this session, Max from Winding Tree will talk about how tech shaped the travel industry, and how the advent of new technologies like blockchain helps local communities to be more ecologically and financially sustainable. One of the most important aspects of this change is payments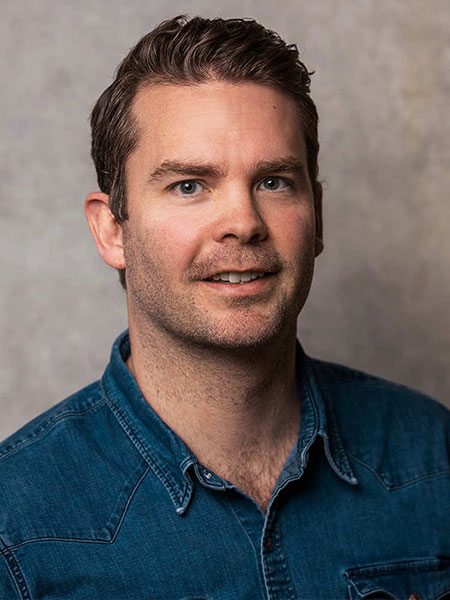 Monerium
Gísli Kristjánsson
CTO of Monerium, will talk about how blockchain is changing the payment landscape and how travel companies can participate in this new emerging economy.
About the event
Iceland Tourism Cluster: Iceland Travel Tech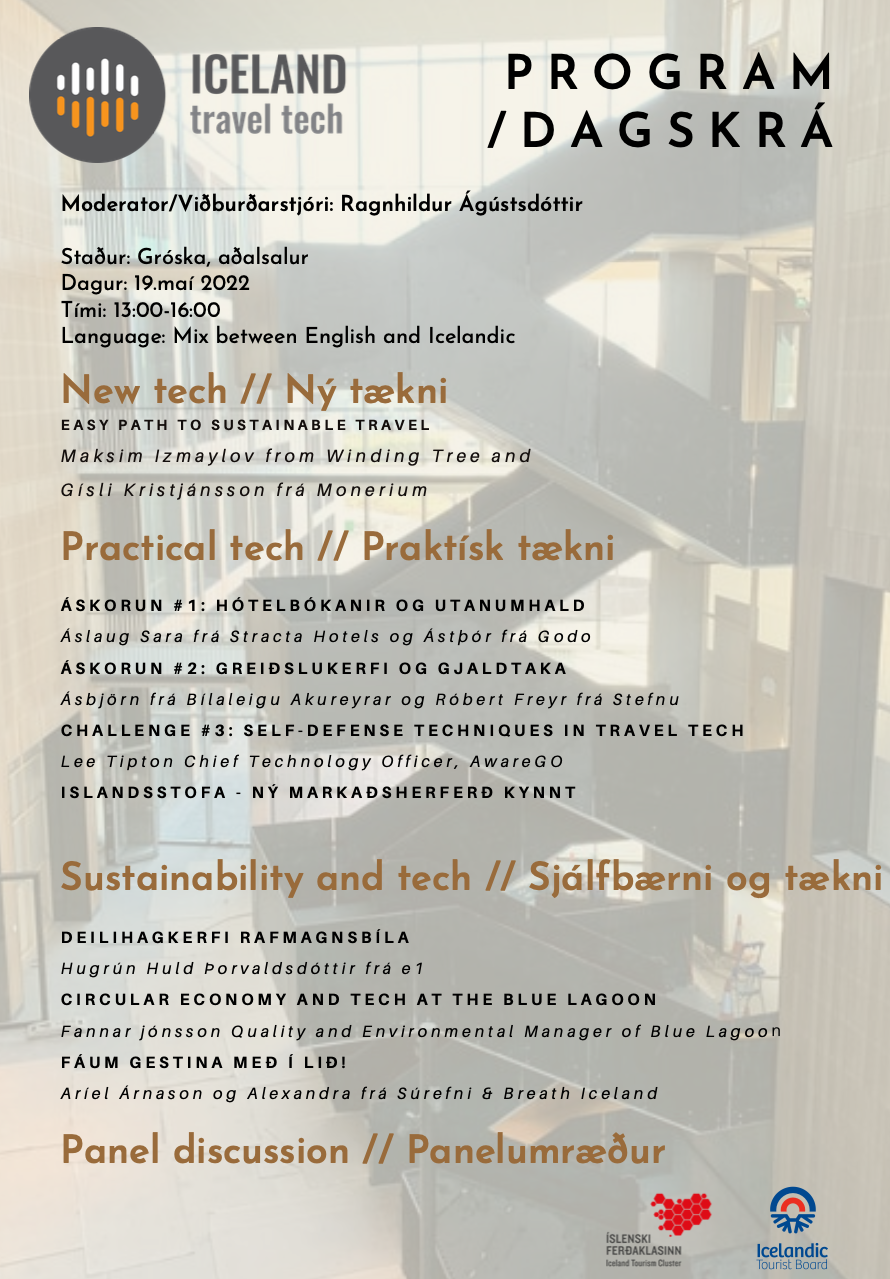 The event is held by the Iceland Toursim Cluster in Iceland at Gróska and starts at 13:00 GMT. A recording of the event will be available after the event.
Iceland Travel Tech is a matchmaking event between tourism companies and technology providers or solution makers. The tourism sector is one of the most growing industries in the world, but it has been hit hard in the last two years. In the meantime, all kinds of digital and technical solutions have been developed to be better suited to answer the growing demand of customers to have more security, for the destinations to have better management regarding nature and for the changing recruitment of people into the industry.
The event will have a strong focus on People – Planet – Profit and our belief is that job creation in tourism can be much more creative, that we can use technology to manage delegated destinations for more regenerative tourism that will give the people, planet, and the businesses more sustainable profit for the longer run.
The event will be mixed with Icelandic and English with the participation of companies from the Nordics and Iceland.
If you see the opportunities for sustainable growth and possibilities to restart on solid grounds – Come and join us on the 19th of May in Gróska, Reykjavík Iceland.
---