Bjørvika Konferansesenter, Dronning Eufemias gate 6a, 0191 Oslo, Norway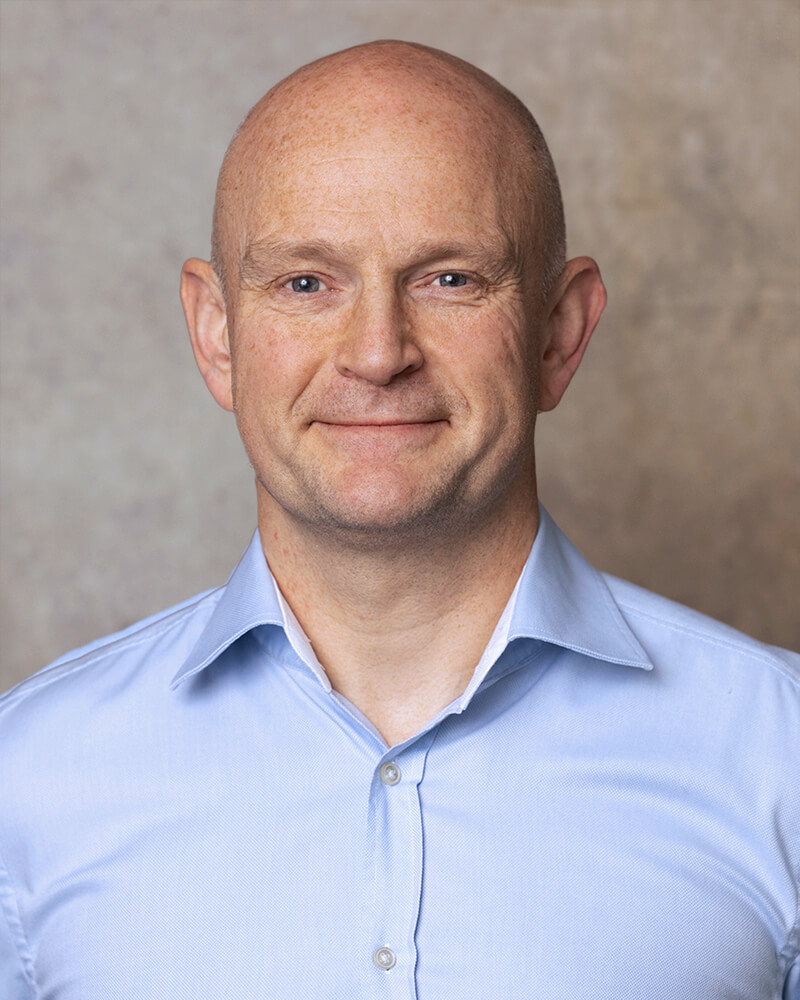 Monerium CEO will participate in a panel with leading Nordic bank executives discussing the future of digital money.
About the event
Over the past decade, money has become digital. It began with bitcoin, then Ether, and now we have most banks trialling and issuing digital currencies. The Federal Reserve, ECB and PRC are all issuing digital currencies, and shifting us away from paper cash to data cash.
But do we lose something in this process?
What does the move from paper to data mean?
And how do we see a digital dollar or euro being of value?
Who says it's valuable and why?
And then, just to add another layer of complexity, why do people think a data file can be worth $70 million? Non-Fungible Tokens are just tokens to online files.
How come they're seen as valuable?
Wouldn't you rather have a Picasso on your wall?
All of these questions about what has value and does not have value are going to be debated in our next NFI meeting. Join in if you want to know the future of money.
---