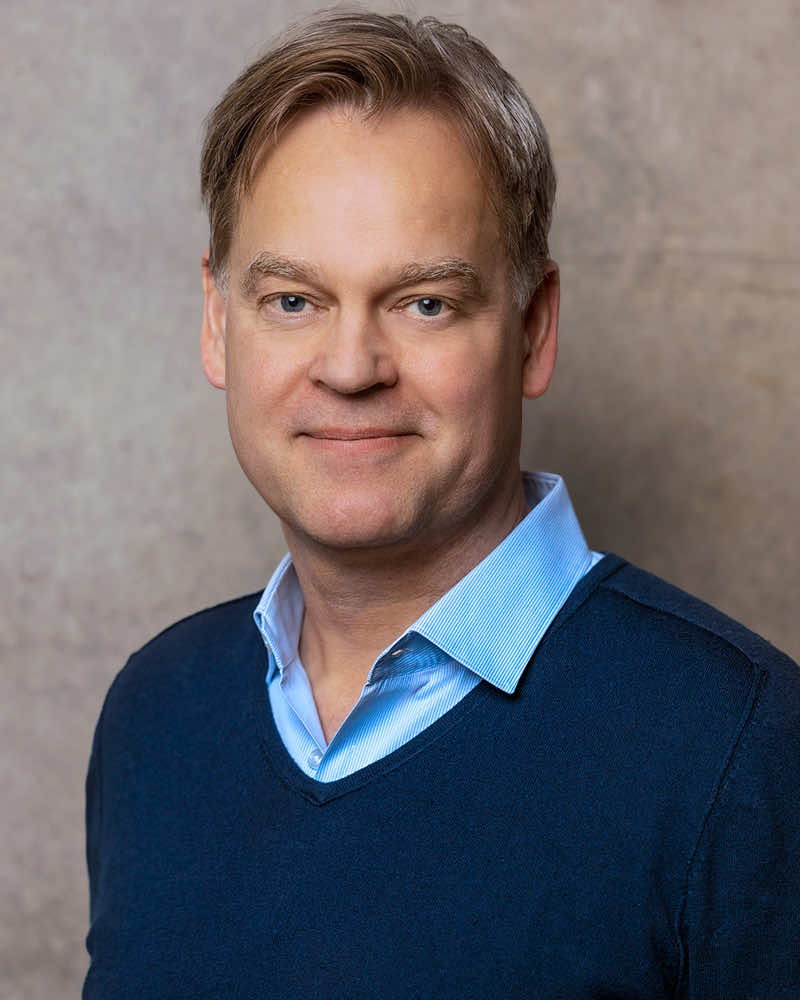 Monerium chair and co-founder, Jón Helgi Egilsson will be taking part in the Digital Finance Summit in Belgium.
---
About the event
The Digital Finance Summit, highly renowned for its focus on the ever-increasing digitalisation of the financial industry, is back again, setting the path for a bright, more dynamic future at the heart of Europe.
For the 7th consecutive year, FinTech Belgium is proudly creating a quality programme, across 4 stages along with an unmissable opportunity to network with key players from the Belgian FinTech world, with expected 600 to 700 delegates.
In 2022, we thought the end of the pandemic would lead to a calm and prosperous period. And yet, the uncertainties continue.
How does digital finance contribute to increasing the flexibility and adaptability of our economies? How can we make our society more resilient learning from our challenging past to prepare for the future and be ready to face whichever shock comes next?
Our inspiring and curated lineup of speakers will share with us their visions on this evolution, the latest developments and their solutions to help us adapt to this constantly changing world.